HighGround Dairy 2022
Market Outlook Conference
June 22-23, 2022 | Union League Club | Chicago, IL
HighGround is excited to host our inaugural Dairy Outlook Conference in Chicago to kick off the summer, bringing industry executives together to discuss pertinent topics impacting the markets and look ahead to the coming year.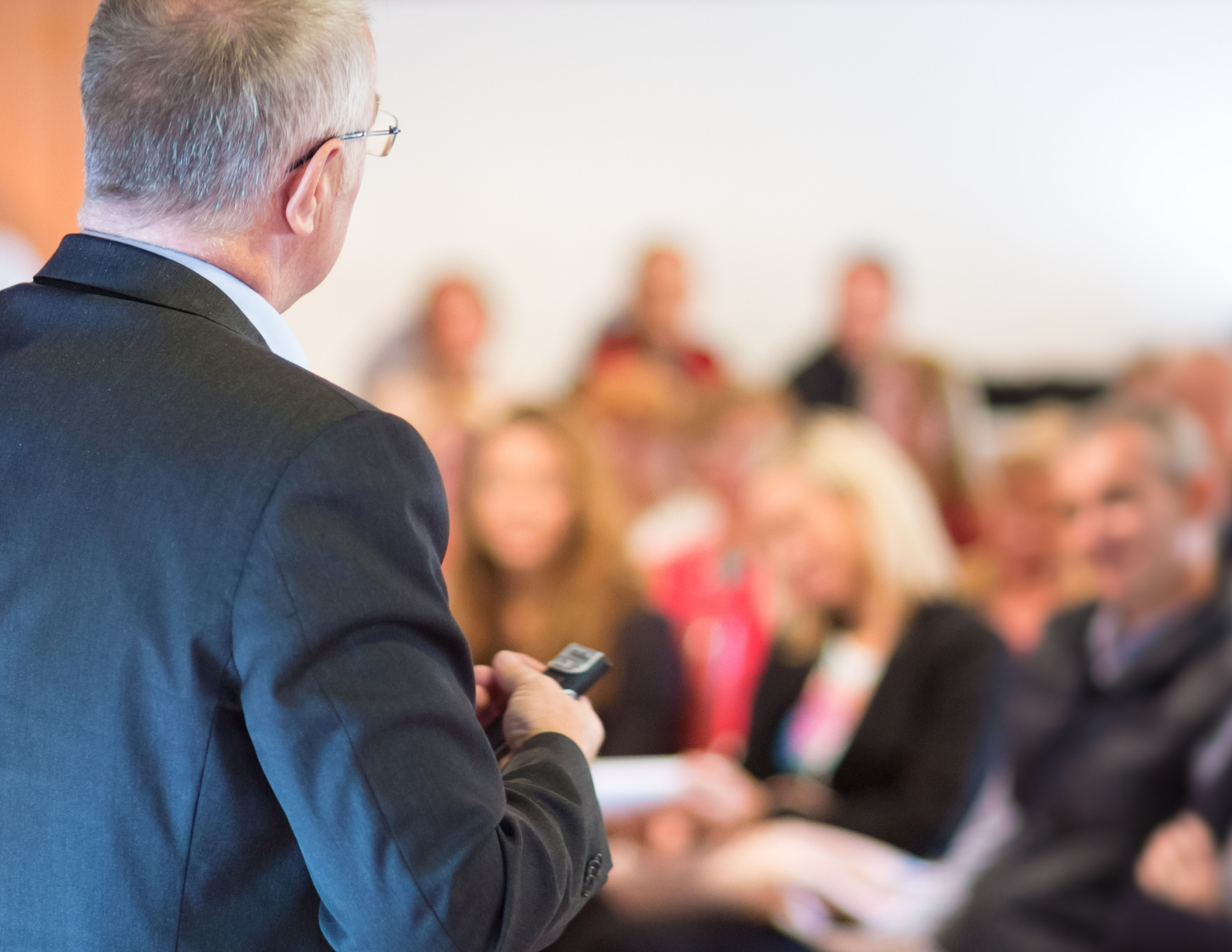 We can't wait to see you in Chicago!
The conference aims to bring global dairy market participants together to discuss and debate a wide range of topics, including broader macroeconomics impacting fundamental conditions such as the global economy, geopolitical events, trade policy, and weather. In addition to providing the industry with a head start on 2023 budget planning with price forecasts, the conference will also touch on potential structural shifts in supply/demand including a long-range European milk production outlook and domestic/global consumer food demand trends. We are also thrilled to welcome a pair of top-notch producers that will share their "boots on the ground" view and what the future of dairy farming looks like in the United States.

Read more in our press release

here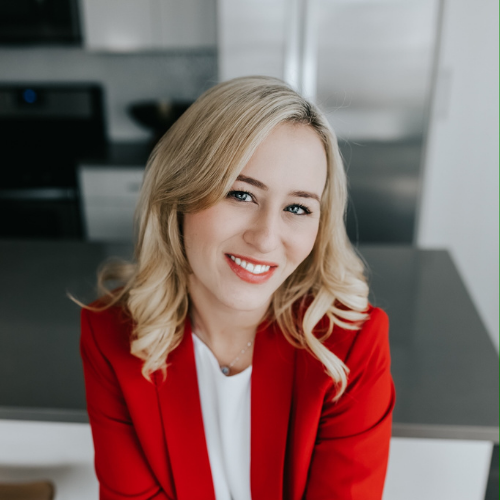 Alyssa Badger
Director of Global
Operations & Insights

HighGround Dairy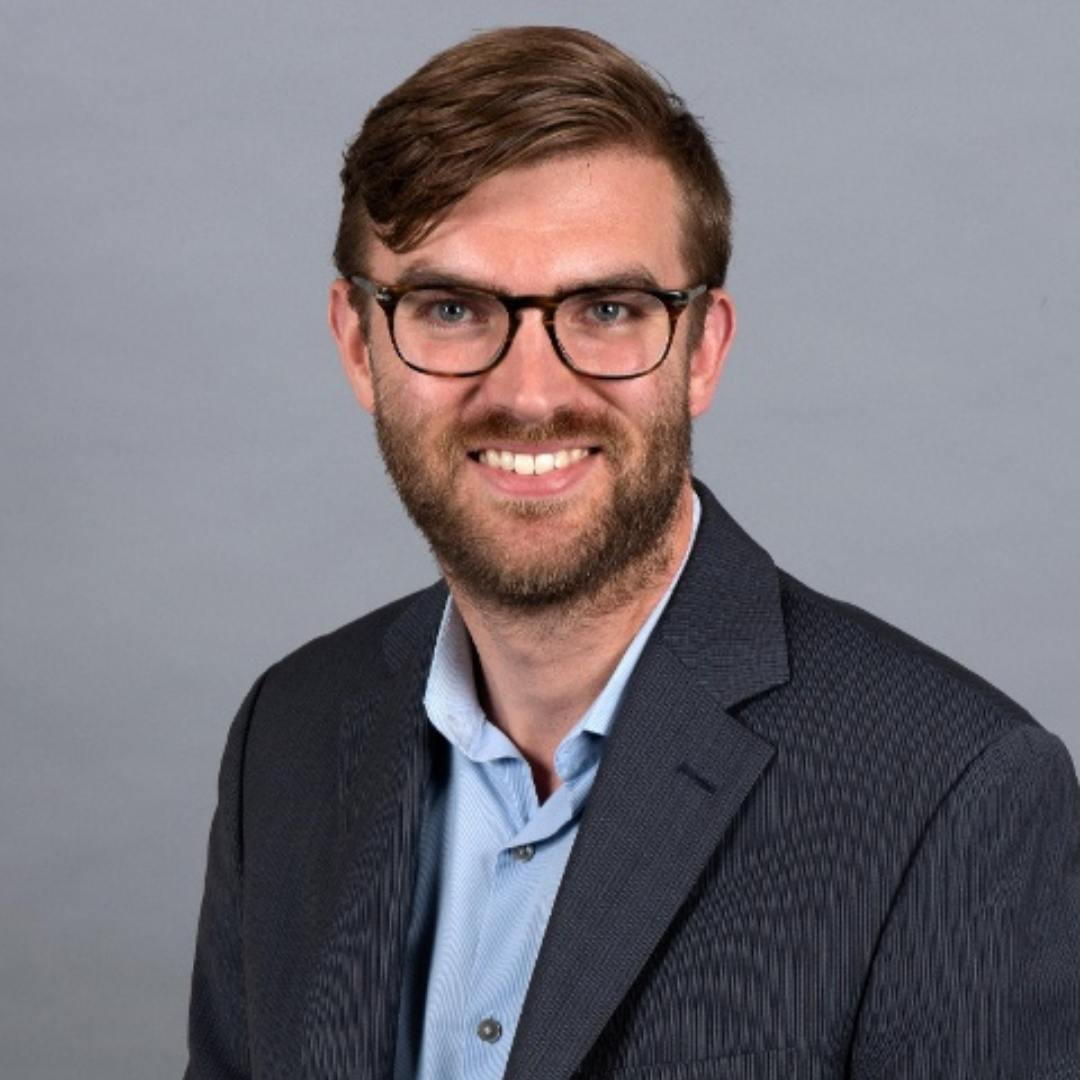 Lucas Fuess
Director of Market Intelligence

HighGround Dairy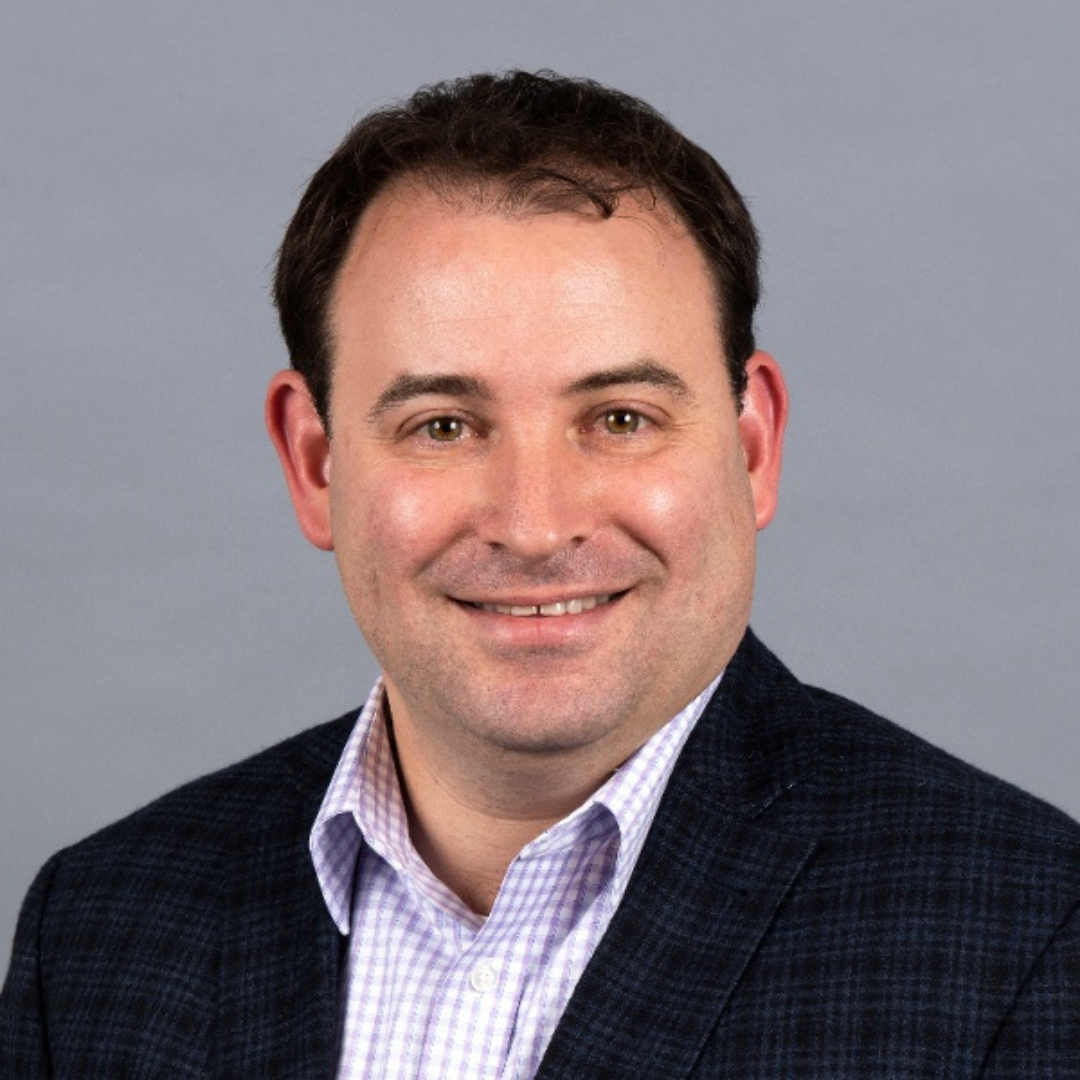 Eric Meyer
President & Founder

HighGround Dairy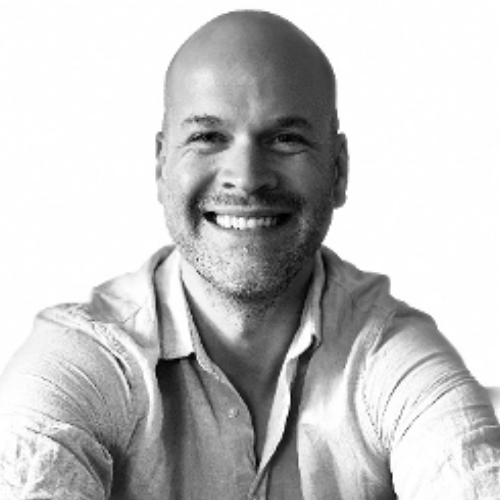 Tom Bailey
Executive Director
Consumer Foods & Foodservice

Rabobank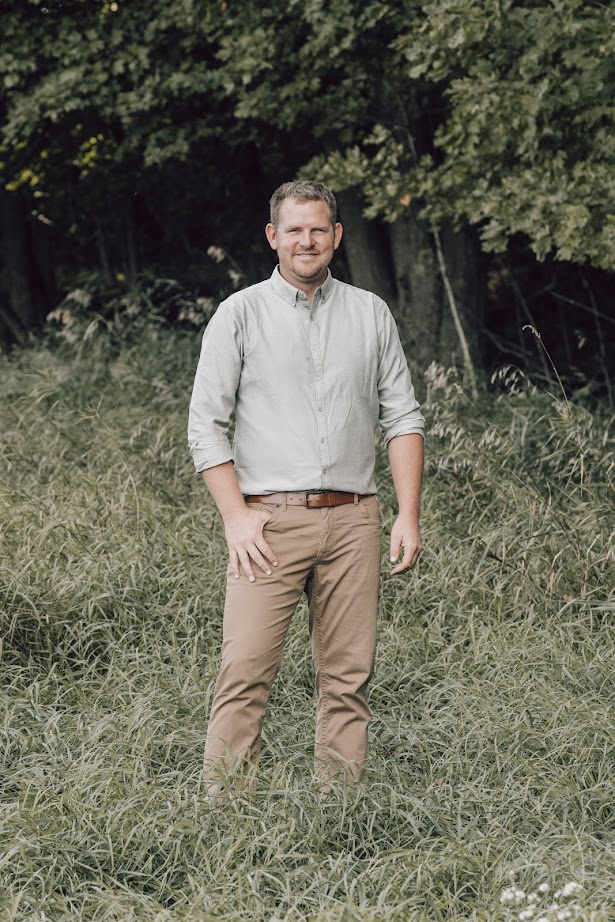 Ryan Benthem
Owner, 2021 Michigan State Dairy Farmer of the Year
Benthem Brothers Dairy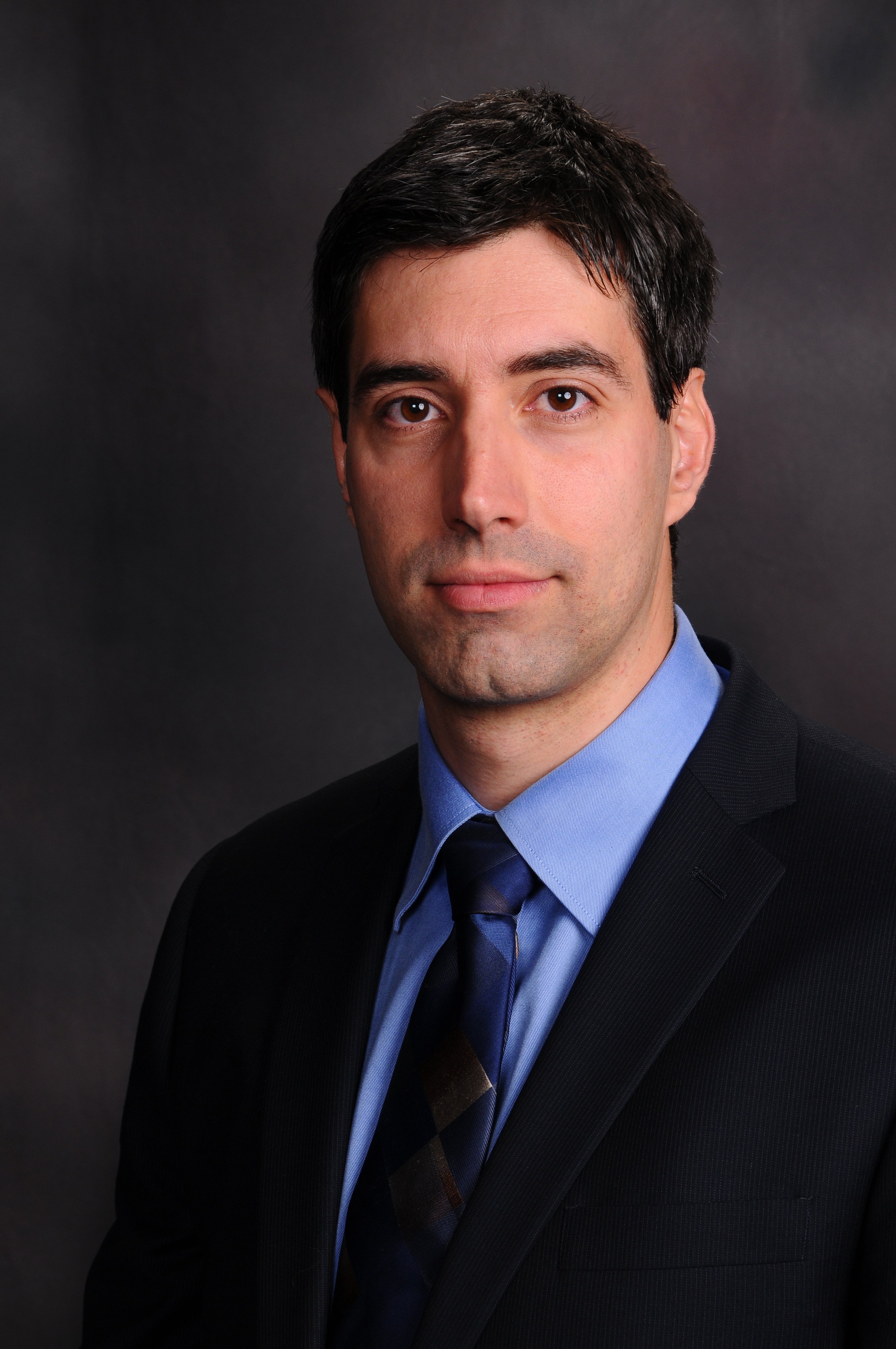 Dr. Marin Bozic
Founder & CEO
Bozic LLC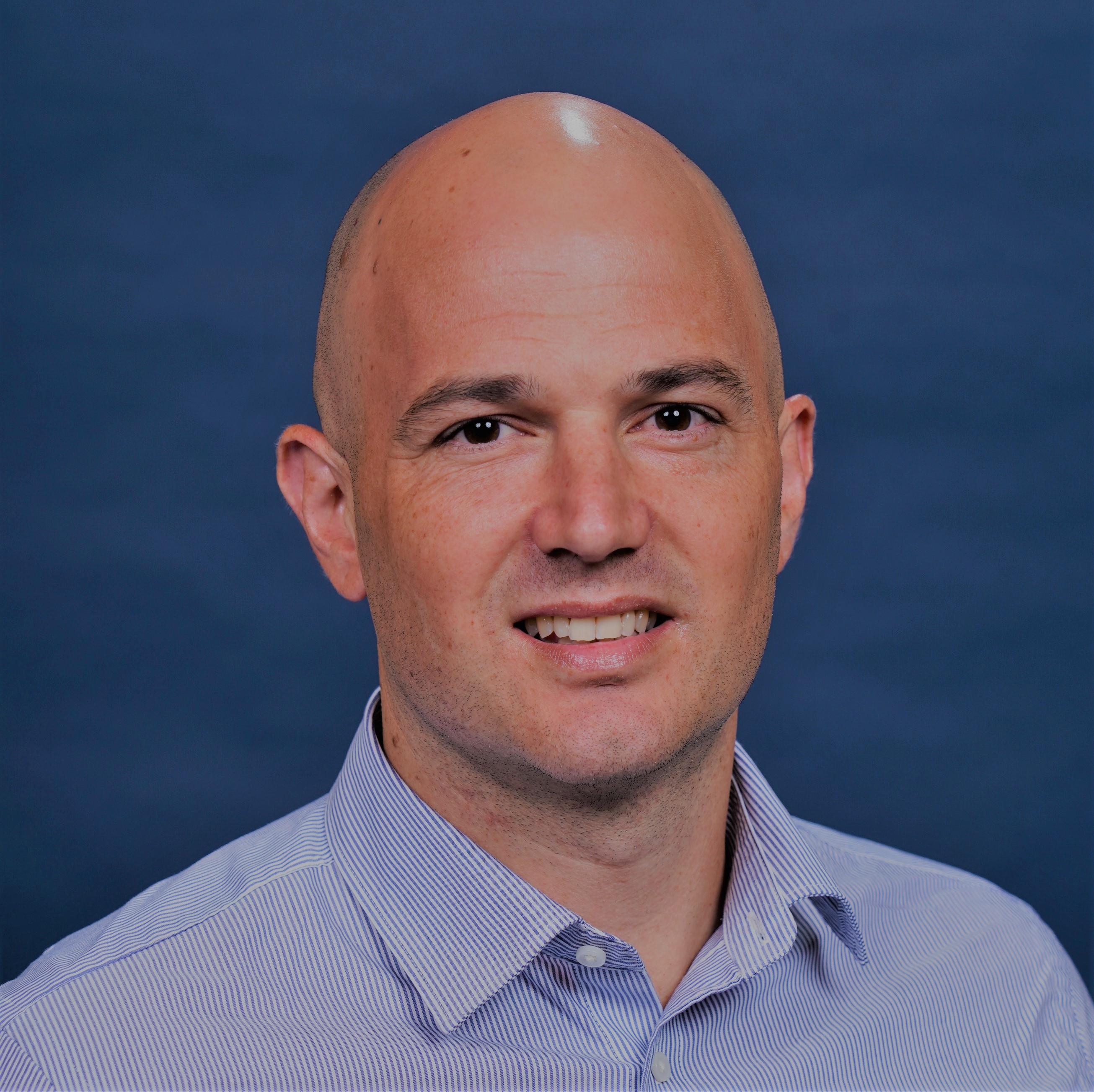 Jason Bray
Southern Pastures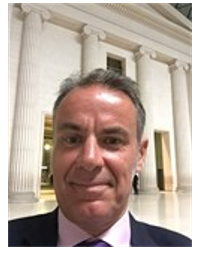 Charles Funnell
Managing Director,
CF Commodities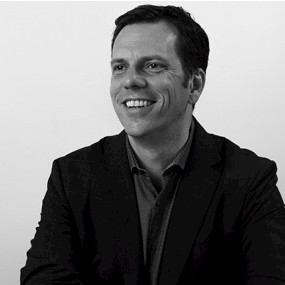 Jeff Goodwin
President & CEO,
Pivotal Ingredients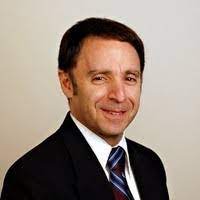 Drew Lerner
Senior Agricultural Meteorologist, Founder & President
World Weather Inc.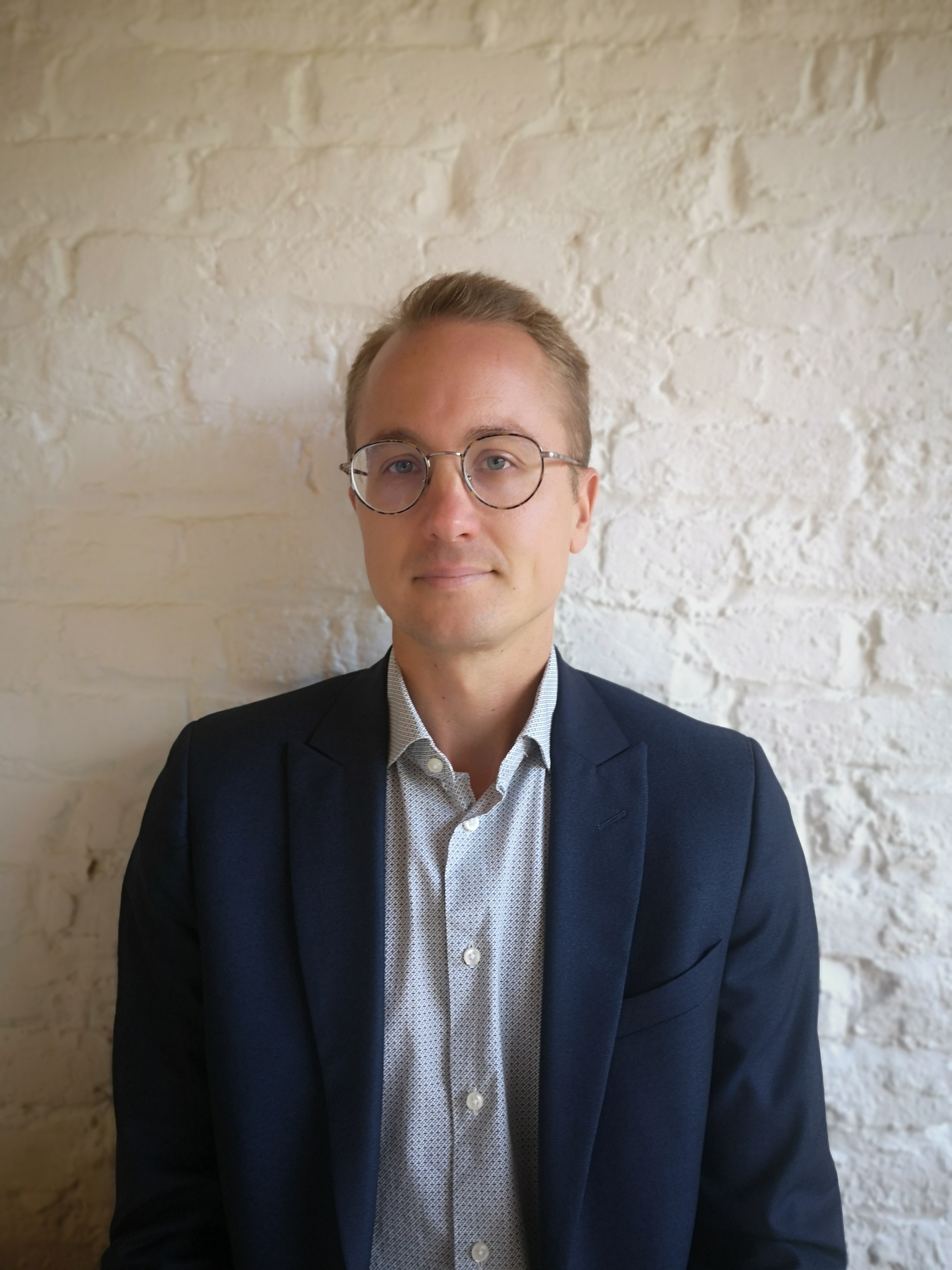 Jukka Likitalo
Secretary General
Eucolait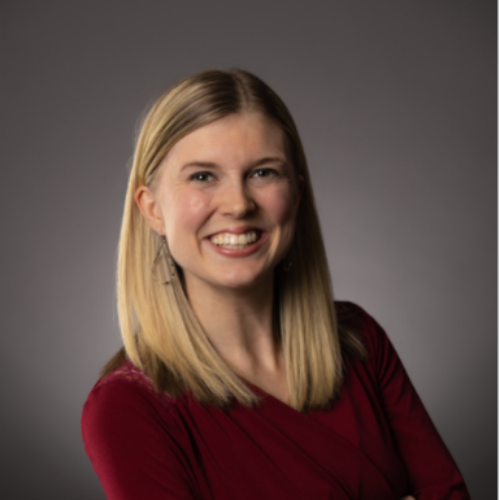 Megan Sheets
Director of Strategic Development
U.S. Dairy Export Council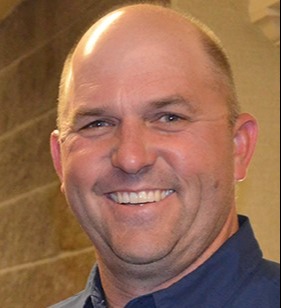 Simon Vander Woude
Owner, Vander Woude Dairy
Chairman of the Board, California Dairies, Inc.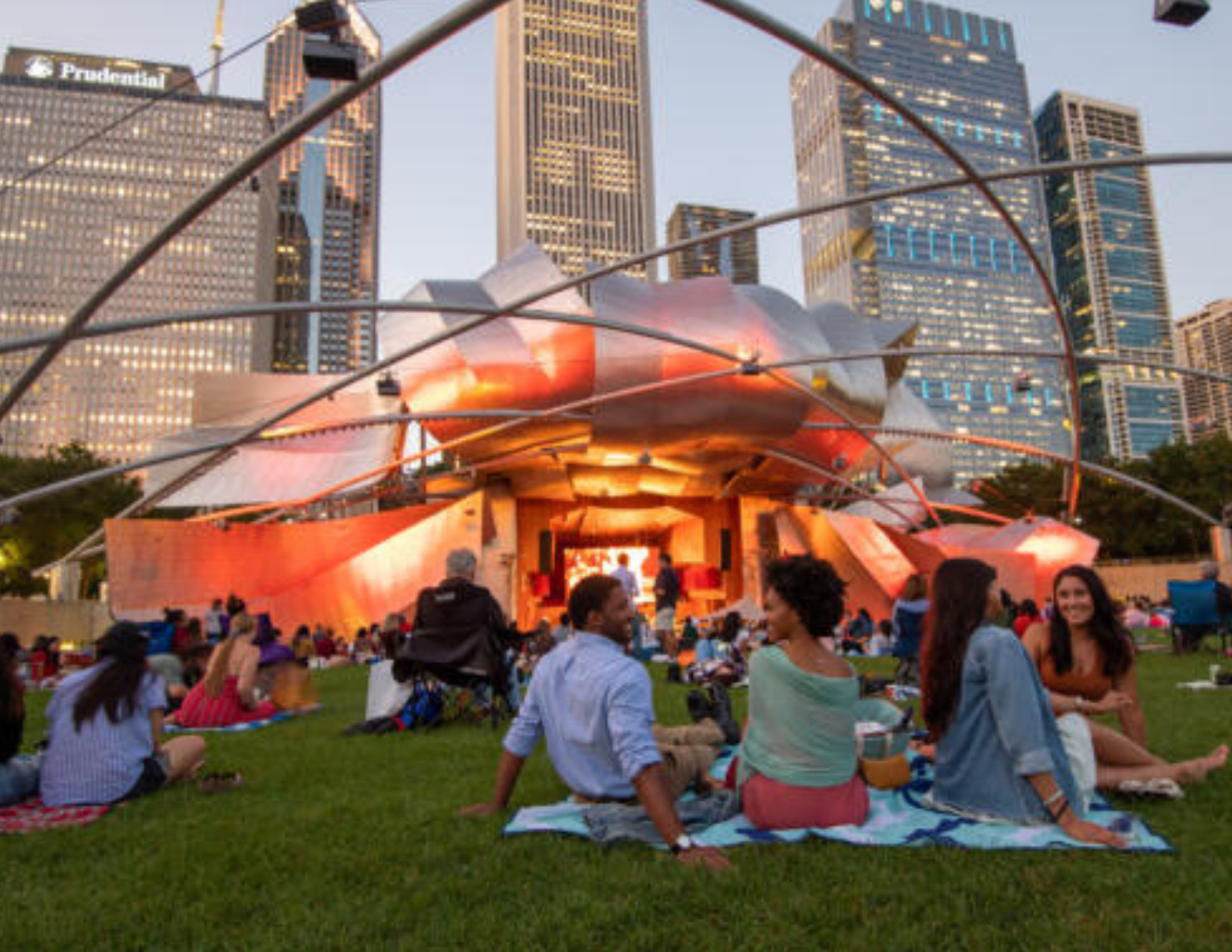 Things to do in Chicago
Since you are visiting us in our city, here is a guide for you with must-do activities during the long-awaited Chicago summer! The timing of the conference is perfect for you to bring your family and enjoy an extended weekend in the Second City! We Look forward to seeing you in June. Some things featured in the guide below include:
A complete list of Chicago beaches

Links to the city's best museums & tours

Our favorite dive bars and pizza places (all types of crusts included!)
Unique locations to listen to live music while enjoying the best places around Chicago
View the full guide here
Chicago Accommodations
Here are some recommendations on where to stay nearby depending on your loyalty preference: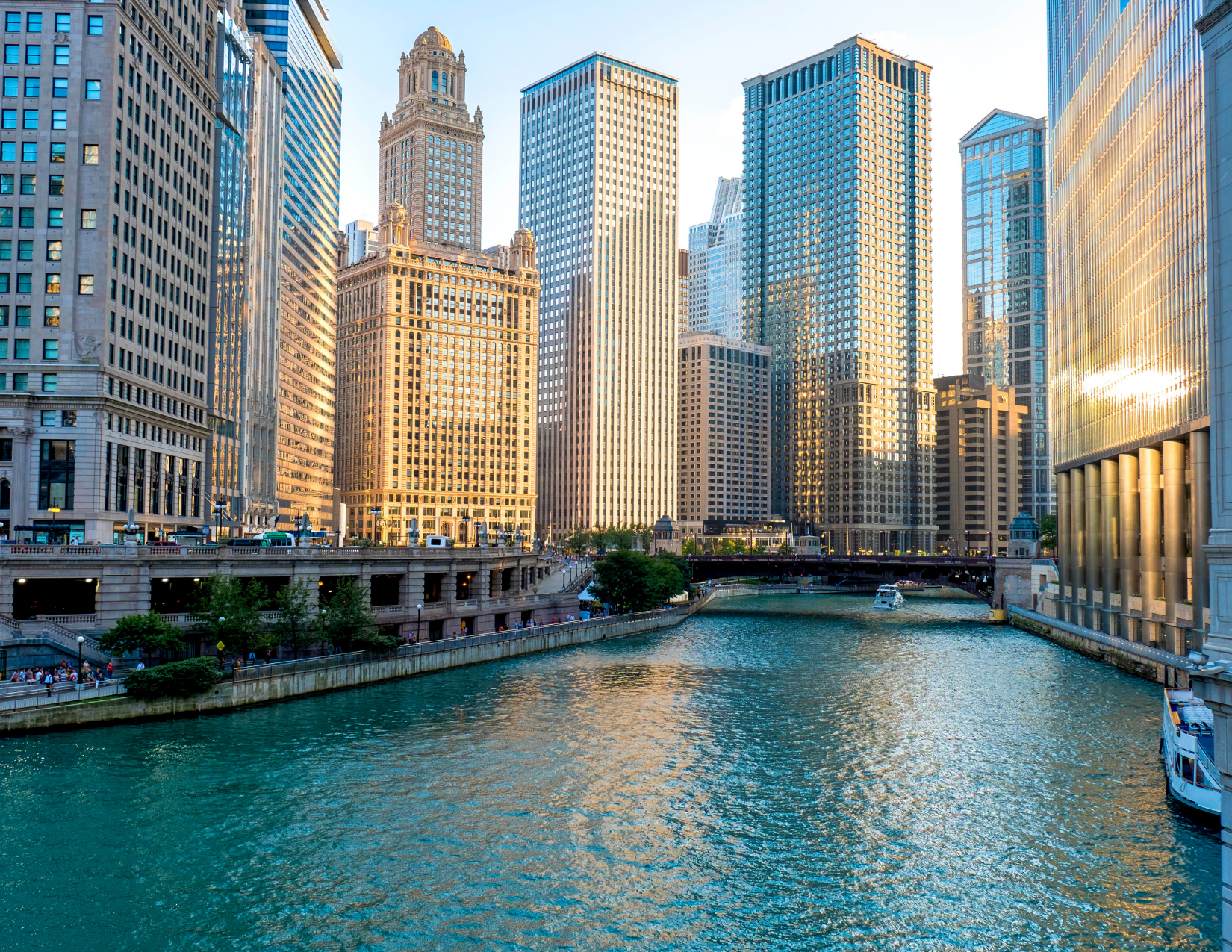 A Special Thank You To Our Sponsors: